Clothing with electric heating is not a recent phenomenon. It has been around for several years, and many will sell out in winter. The current heating clothes generally use carbon fiber heating sheets or graphene heating sheets. The voltage is low and the voltage is 5V. The heating sheet/cloth is soft and washable. Usually, the temperature will be set to several gears, and the maximum temperature is about 55 °C. It is a mobile power supply (charging treasure) with 2.1A output.
The heating element (heating sheet) of electric heating clothing is often made of carbon fiber wire and metal fiber composite wire. Carbon fiber materials and metal fiber composite materials have good flexibility, high calorific value, rapid heat conduction within seconds, and heating time up to several hours. In the production process of the heating film, advanced equipment and international standards are used for modern production, manufacturing and processing technology, so that the carbon fiber heating material can be evenly distributed on the clothes, ensuring that the clothes can be heated in a multi-angle and all-round way. It also produces far-infrared light waves that are beneficial to the body. The effect of far infrared rays on the human body can help the human body to regulate immunity, promote blood circulation, promote the human body's metabolic vitality, and help relieve joint pain, back pain, shoulder pain, etc.
Electric heating clothing is a good clothing for winter protection and health care.
Targeted market
1. Middle-aged and elderly people
Middle-aged and elderly people are weaker and more afraid of cold. The heat energy generated by heating clothing can promote blood circulation, enhance human metabolism, and have a good preventive effect on hypertension and hyperlipidemia in middle-aged and elderly people.
2. Occupational population
(1) All kinds of people in high latitude and cold areas, suitable for people of all ages.
(2) Indoor staff: the government, enterprises and institutions, teachers, students, enterprise personnel, etc.
(3) Military police, public security, railways, highways, docks, subways, drivers, postmen, etc.
3. Health care population
(1) Patients with rheumatic joint pain, low back and leg pain, the elderly and infirm, and those with weak qi and blood.
(2) People with deficient constitution, low immunity, and easy to catch colds.
(3) Those with poor sleep quality and numb feet.
(4) Women with dysmenorrhea during menstruation.
Gifts
Honor parents, send relatives, send friends, labor insurance benefits. The temperature of the electric heating clothing is controlled between 45-65 degrees Celsius, and the temperature can be adjusted freely. It has functions such as warming, keeping warm, and health care. It solves the problem of cold in winter and truly achieves warmth. It is the best choice for gifts during the New Year.
Compared with traditional clothing, it has functions such as fever, physical therapy and health care. It is a breakthrough innovation in the field of traditional clothing. It is at the forefront of the times, making clothes self-heating and helping the body resist the cold. The heating and keeping warm characteristics of electric heating clothing meet people's needs for cold weather, are generally sought after by consumers, and have a good market prospect.
If you are interested in our electric heating work clothes, welcome to contact us!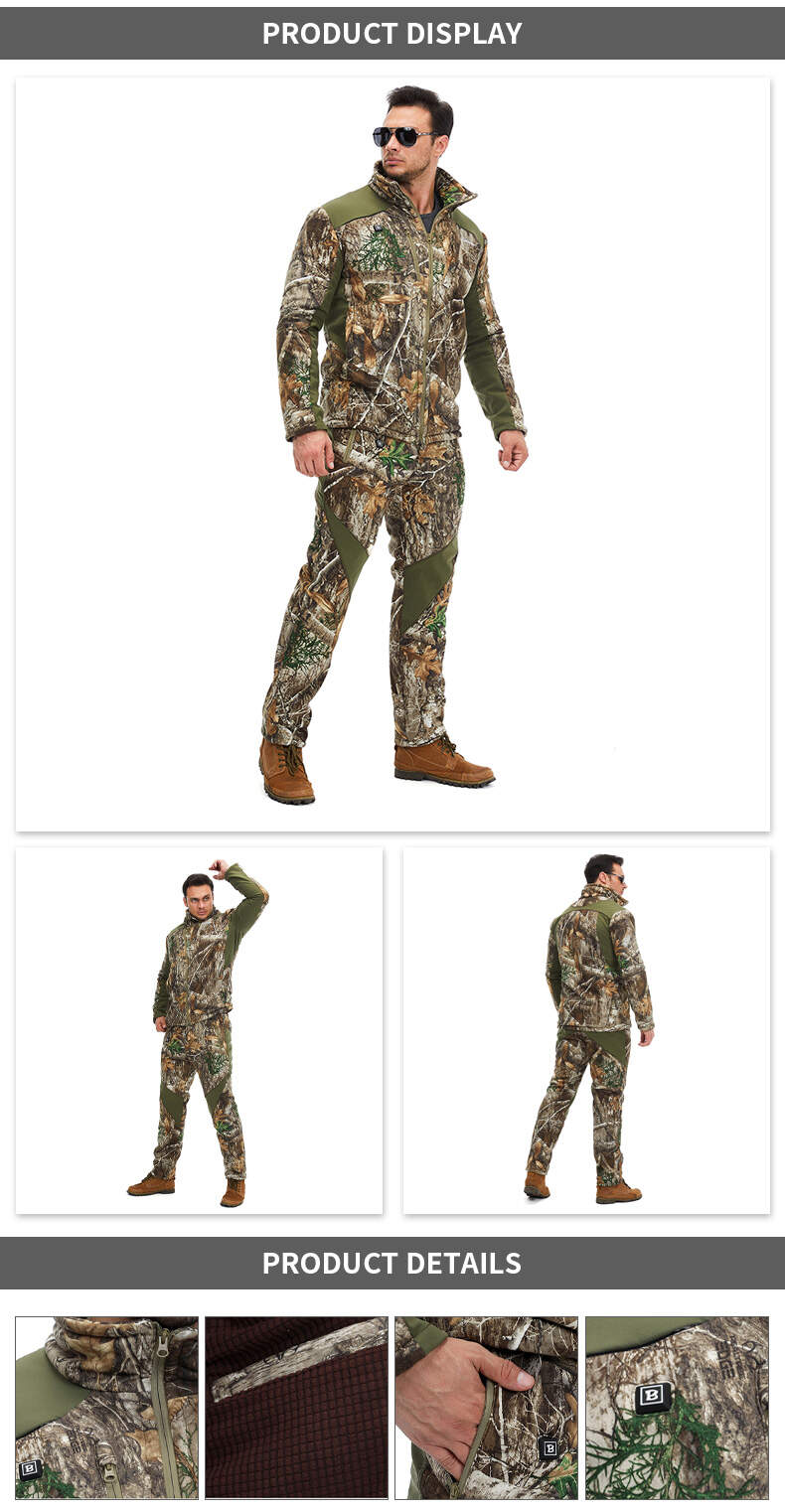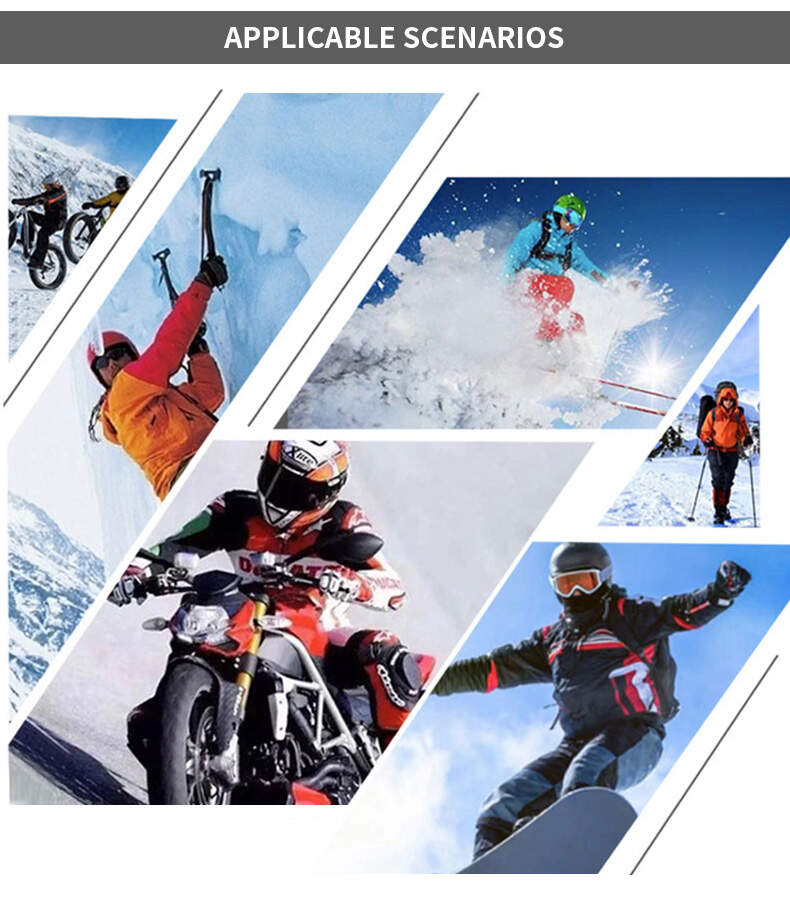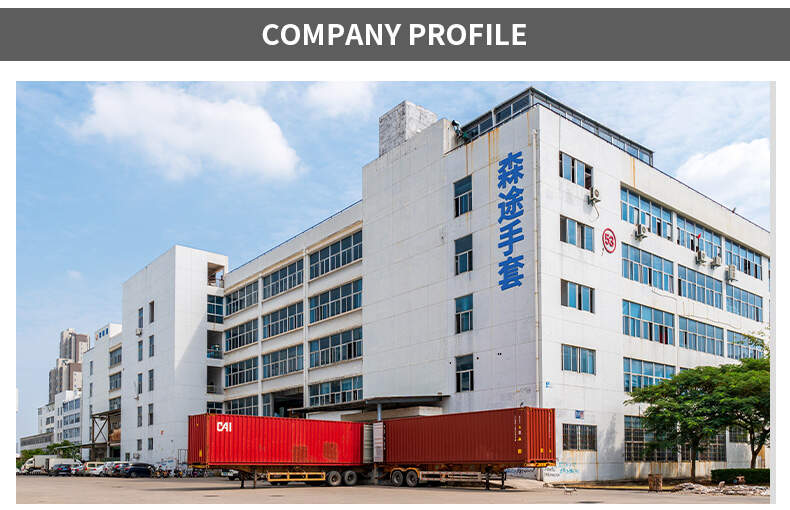 ABOUT US
China Dongguan Suntour Gloves Co., Ltd. is located in Humen Town, Dongguan City, Guangdong Province, China, which is known as the world factory. We originated in the production of outdoor sports gloves, and have been focusing on the research and development and production of smart clothing for more than 10 years. It has rich design and production experience in the fields of outdoor sports products, smart heating clothing and household smart heating products.

We have more than a dozen experienced clothing and glove designers, pattern makers and more than 200 skilled workers; we take product quality as the first lifeline, strictly control every process, keep improving, and pay more attention to production site management and establishment The traceability system of products prevents quality problems from remaining in the subsequent process.

For many years, Suntour people have been working silently in the service field for outdoor enthusiasts, believing in customer first and innovation-oriented. We take every customer's needs seriously, pursue perfection tirelessly, and endow our products with soul and charm. It comes from our love, dedication and respect for outdoor sports products!