Whenever the cold and windy winter comes, don't need long pants, no wool pants, don't wrap yourself like a bloated tar barrel, you only need a set of intelligent heating clothes, so that you can carry a fire through the winter at any time. Intelligent heating clothing, a high-tech product in the clothing industry, the power interface is treated with insulation and waterproofing, and imported carbon fiber filaments are used for heat conduction and non-conductivity. Intelligent temperature control, multi-level optional, 1 minute quick heating, 8 hours lasting heating, power bank power supply, use it wherever you go, let you feel the warmth from the inside out.
After the electric heated vest with temperature control is connected to the battery, it can actively heat up and keep warm, multi-zone heating, multi-speed temperature control, to meet the thermal needs in extreme cold environments. One of the biggest advantages of heating clothing is that it is easy to clean. As winter clothes that need to be replaced and cleaned, heating clothes are easy to clean and safe to use.
(1) How to clean the heating suit? Wearing warm clothes on your body, whether it is ordinary winter clothes or electric heating clothes, will inevitably get dirty. Therefore, even the electric heating clothing needs to be replaced and cleaned in time. The washing operation of heating clothes is very simple, but it is slightly different from ordinary clothes washing.
The cleaning steps of the heating clothing are as follows:
1. Turn off the power of the heating suit to stop the heating suit from working.
2. Remove the battery from the heating suit.
3. Put the cable exposed in the heating suit back into the battery pocket. (Pockets with zippers are best zipped.)
4. Then wash the hot clothes with water and laundry detergent. (Machine wash: Put heat-generating garments in a laundry mesh bag and use the mild wash mode to wash.)
5. Naturally dry the heating suit.
(2) Matters needing attention
1. The heating suit cannot be dry cleaned and ironed. Dry cleaning fluids, bleach, or other cleaning solvents used in dry cleaning can cause irreversible damage to the heating element. Ironing hot clothes also runs the risk of melting the wires and damaging the clothes.
2. After cleaning, do not wring out the hot clothes with excessive force. Excessive force may damage the wires or heating wires inside the heating suit.
3. It is recommended not to use the dryer to dry the heating clothing.
4. After the heating suit is dry, don't forget to connect a fully charged battery when you use it again. Long-lasting battery power keeps you warm when and where you need it most, no matter where you are.
Heating clothes make us no longer need hot water bottles and warm babies with uncontrollable temperature, so that we can keep warm anytime, anywhere and fight against the cold. But some people worry that the electric heating suit will not be washable. With the advancement of research and development technology of heating clothing, heating clothing can be easily worn and cleaned with confidence. Although the cleaning operation of the heating clothing is very simple, the heating clothing will also be carefully equipped with cleaning instructions, so there is no need to worry about the cleaning of the heating clothing.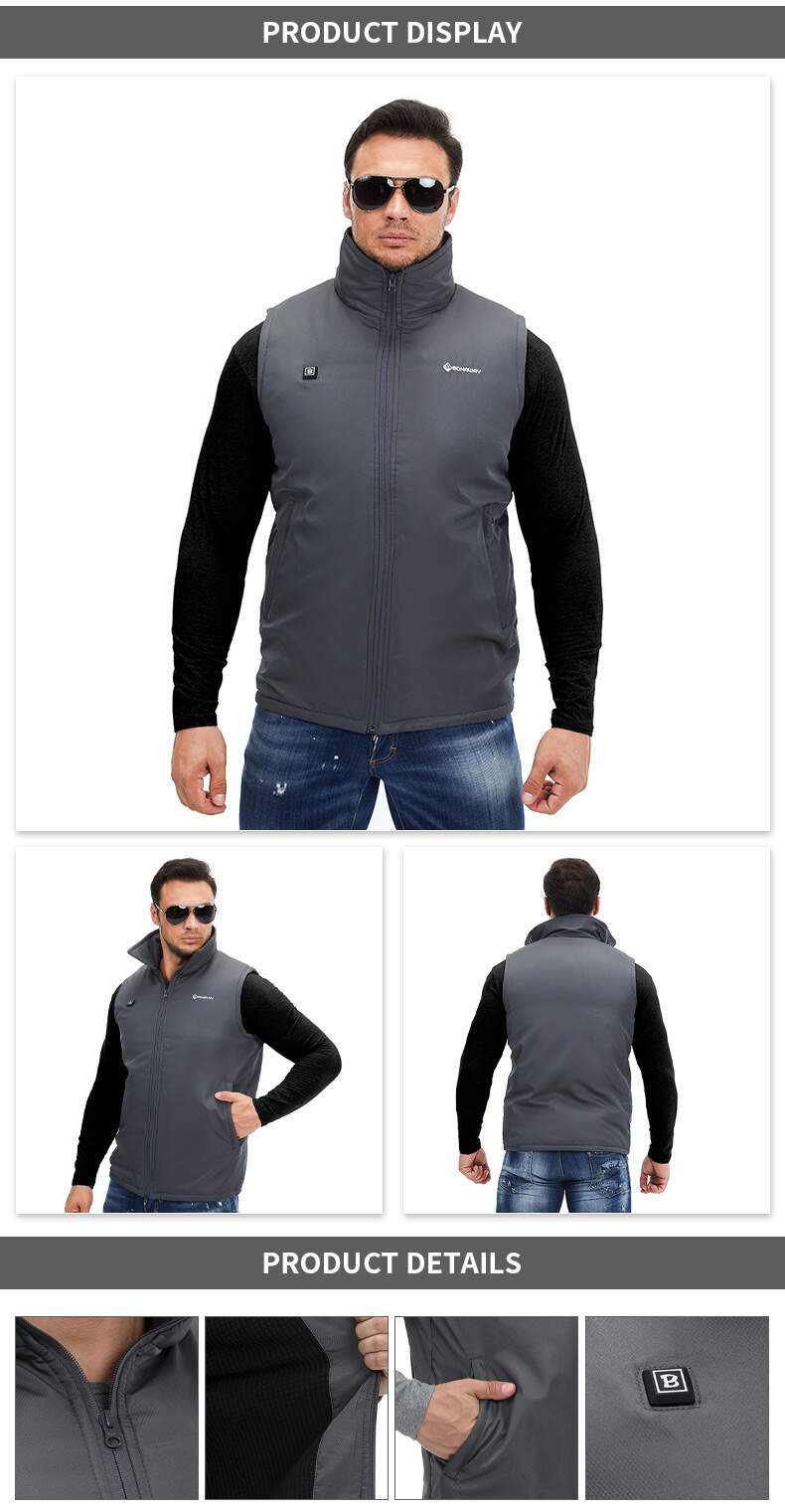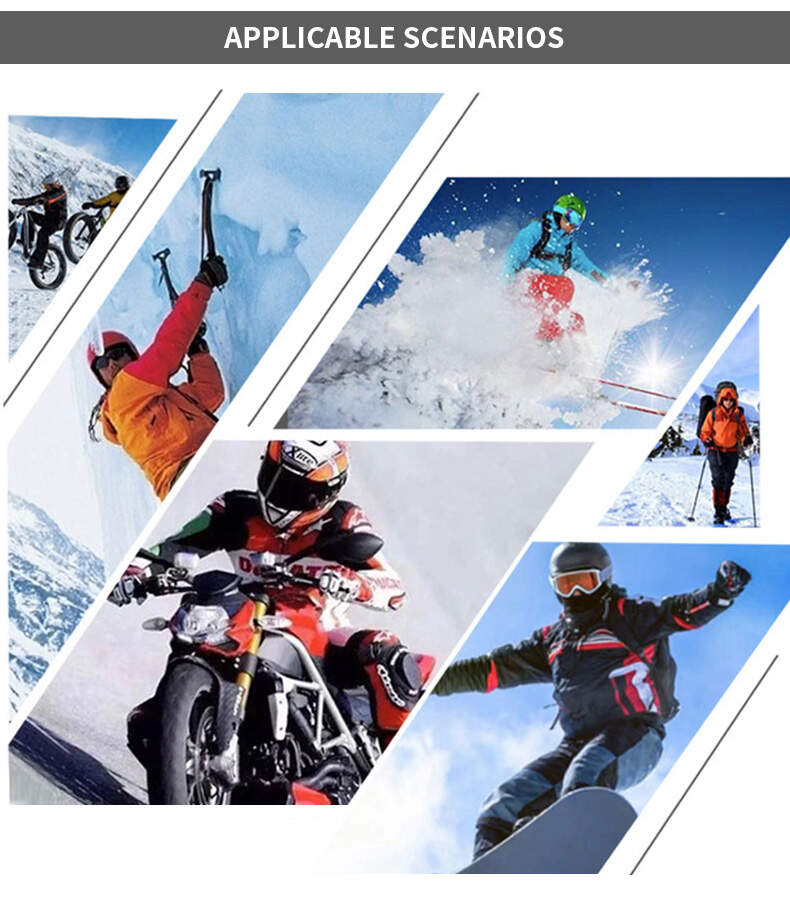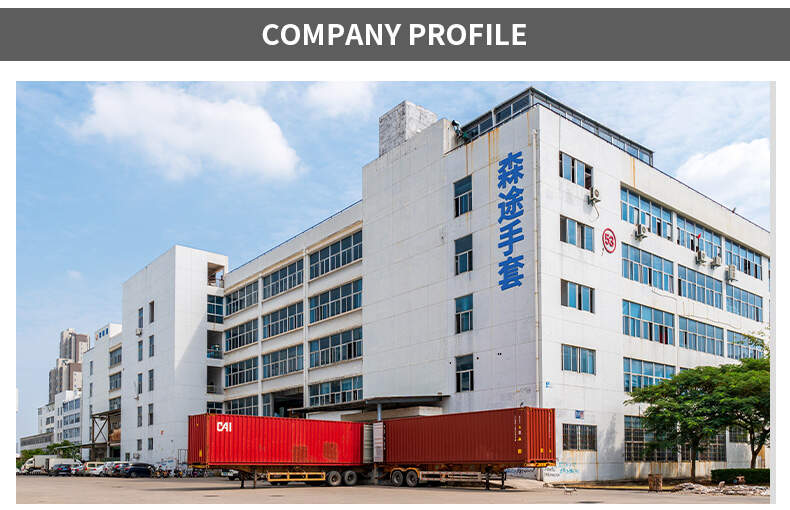 ABOUT US
China Dongguan Suntour Gloves Co., Ltd. is located in Humen Town, Dongguan City, Guangdong Province, China, which is known as the world factory. We originated in the production of outdoor sports gloves, and have been focusing on the research and development and production of smart clothing for more than 10 years. It has rich design and production experience in the fields of outdoor sports products, smart heating clothing and household smart heating products.

We have more than a dozen experienced clothing and glove designers, pattern makers and more than 200 skilled workers; we take product quality as the first lifeline, strictly control every process, keep improving, and pay more attention to production site management and establishment The traceability system of products prevents quality problems from remaining in the subsequent process.

For many years, Suntour people have been working silently in the service field for outdoor enthusiasts, believing in customer first and innovation-oriented. We take every customer's needs seriously, pursue perfection tirelessly, and endow our products with soul and charm. It comes from our love, dedication and respect for outdoor sports products!