With a jacket with its own heating function, you will be fearless in the severe cold and face the frigid wind. Everyone has to wrap up a thick coat, even those young people who have sworn that they will never wear long johns, also admit it. There are three layers inside and three layers outside, and it is also known as "stacking through". In order to keep warm, it is necessary to carry out tedious dressing steps and support the bloated shape that is inconvenient to move... For today's consumer groups who pursue high efficiency, this is a problem that has to be faced. This time, the new 2020 jacket clothing series brought by Suntour is the best choice to solve this problem, because it has its own heating function.
Since this innovation is called a jacket, how about its burning skills, and how does it have its own heating? It turns out that the jackets and vest jackets in this series not only contain a certain amount of warm fleece, but also high-tech to help heat, that is, the special injection of carbon nanotube film electric heating technology of the Chinese Academy of Sciences. The use of electronic technology in clothing is more suitable for the human body, so it also has high requirements for its safety. You can rest assured that the far-infrared wavelength emitted by the carbon nanotube film of the Chinese Academy of Sciences is very similar to the far-infrared wavelength of the human body when heated, and there is no high-frequency radiation to the human body, and the constant temperature heating can also help relieve fatigue.
Not only that, thanks to the excellent electrical properties of nanocarbon, it can efficiently and quickly convert electrical energy into heat energy, and it only takes 10 seconds to complete heating, and this function only needs to be intelligently connected with the electronic devices you carry with you. Or connect the data cable to the power bank, you can heat it anytime, anywhere. At the same time, the temperature control key can also be adjusted to different temperatures according to different needs. Even if you are in the cold outdoors, you can instantly switch to the warm mode, "one key to burn".
Although it can be heated anytime and anywhere, Suntour guarantees its sustainable use. If you use a 10000mAh power bank to adjust to 38ºC in an environment of 10ºC, you can have 12 hours of battery life. Using the latest IWARM third-generation technology, the normal service life is 1000+ hours. In addition, it only contains 5V safety voltage, which is far lower than the industry standard, which better guarantees the usability and safety of clothing.
In addition to long-sleeved jackets, the jacket series also includes vests. Although there is no "protection" with long sleeves, the slightly thin vest is actually very warm. The back adopts the same carbon nanotube film electric heating technology of the Chinese Academy of Sciences, and has a built-in precision thermal sensing device and an intelligent algorithm CPU module, which can still be heated for 10 seconds, with constant temperature heating and warm travel.
The details enhance the outdoor experience. Self-contained heating technology has become a highlight. In addition to the unremitting pursuit and innovation of outdoor technology, in order to meet the diverse needs of consumers, multiple details have also been injected into clothing design, so that outdoor clothing is in its ultra-high Under the practical function, it also has the most cutting-edge fashion design, opening a real urban outdoor life and enriching your outdoor experience. In addition to the windproof and water-repellent functions of outdoor clothing, this series of jackets can also be machine washed. Even if the clothing contains temperature control keys, it is very durable. The careful zipper pockets have outdoor practicality without affecting the overall design.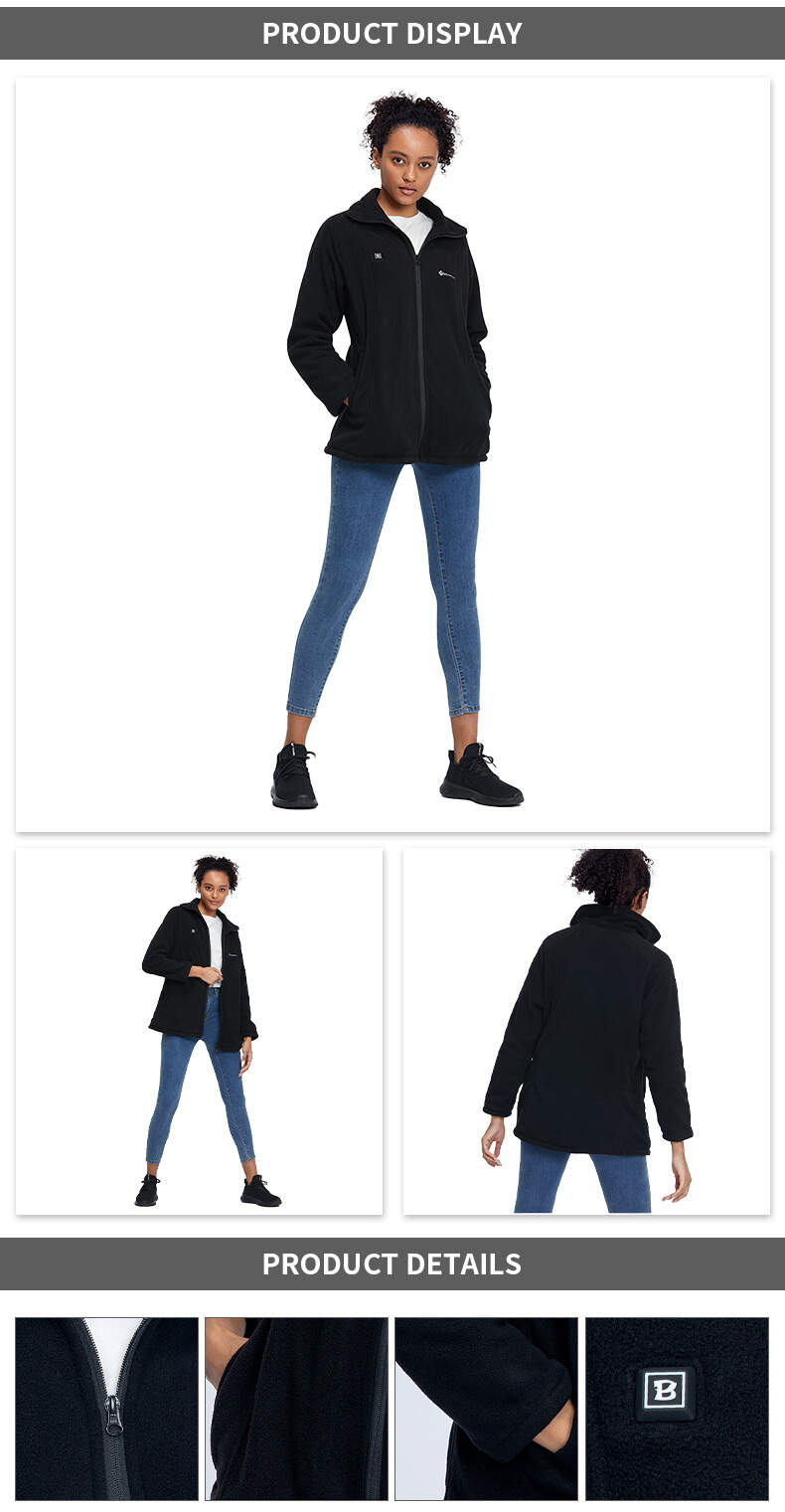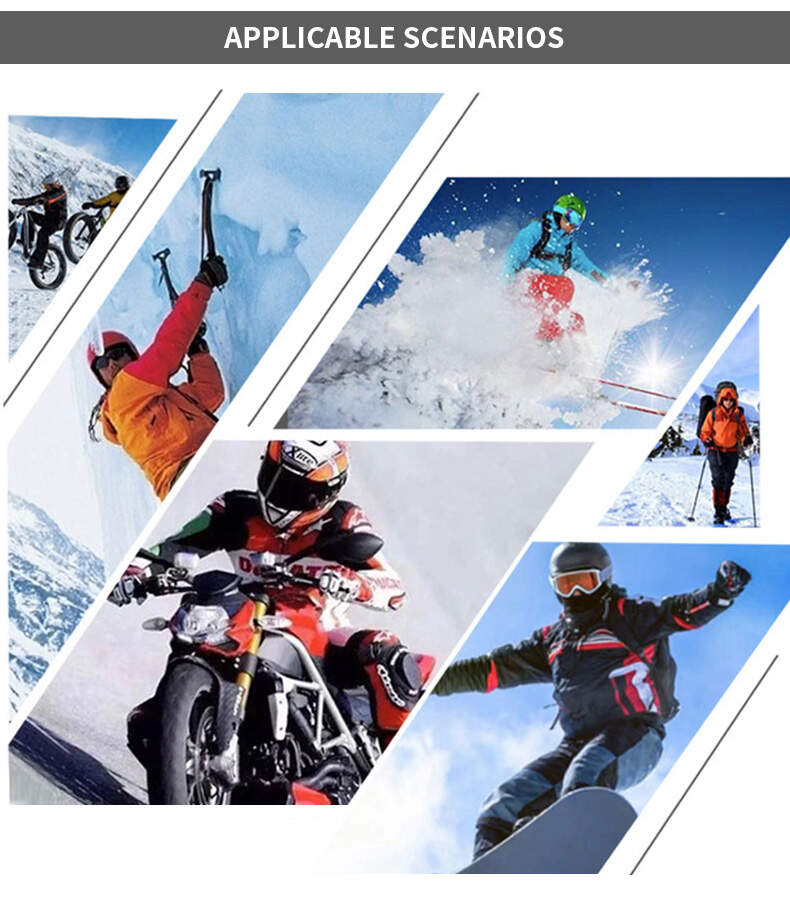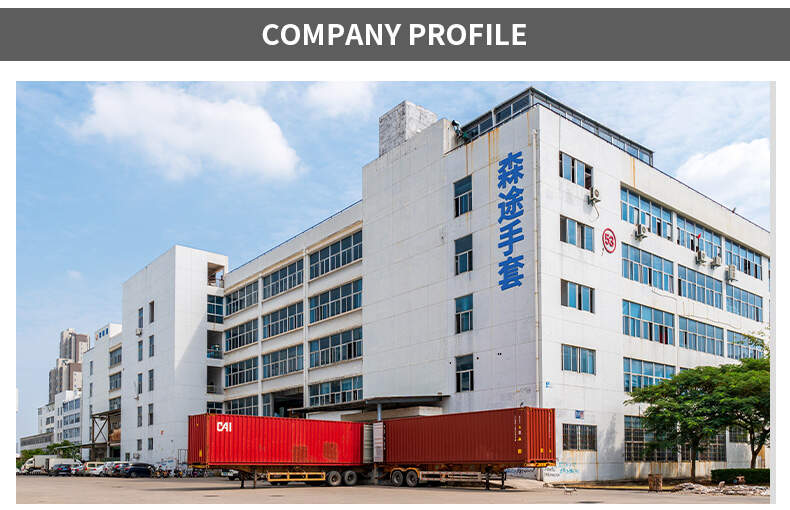 ABOUT US
China Dongguan Suntour Gloves Co., Ltd. is located in Humen Town, Dongguan City, Guangdong Province, China, which is known as the world factory. We originated in the production of outdoor sports gloves, and have been focusing on the research and development and production of smart clothing for more than 10 years. It has rich design and production experience in the fields of outdoor sports products, smart heating clothing and household smart heating products.

We have more than a dozen experienced clothing and glove designers, pattern makers and more than 200 skilled workers; we take product quality as the first lifeline, strictly control every process, keep improving, and pay more attention to production site management and establishment The traceability system of products prevents quality problems from remaining in the subsequent process.

For many years, Suntour people have been working silently in the service field for outdoor enthusiasts, believing in customer first and innovation-oriented. We take every customer's needs seriously, pursue perfection tirelessly, and endow our products with soul and charm. It comes from our love, dedication and respect for outdoor sports products!