【SUITABLE FOR ALL KINDS OF SCENES】electric heated gilet is made of 100% lightweight polyester fiber and the material of heat reflecting dot material, designed with water-resistant, windproof and breathable function. Besides, the inside of our heated hunting vest is equipped with reflect heat technology, which trap in heat effectively to keep you body warm anywhere such as enjoy snowmobile, mountain, camping, hiking, skiing, Fishing, Hunting or office routine and business try during fall and winter.
【SAFETY DESIGN】4 parts of heating elements in electric heated gilet including a series of panels with wires that thermal protection module and large area Nanofiber wire heater, which is very safe and insulated. It would stop working until the heat return to standard temperature once it is overheat. This Heating Vest is rechargeable by USB power bank, it is recommended to use the power bank which is 5V / 2.0A or more than 5V / 2.0A and 10000-20000mah (Power bank is not included in the package)
【Fast Heating】Rapidly heating up to 70°C in 30 seconds, osmotic heating, when the temperature in the clothes reaches 70C, the system will automatically stop heating.
【PROMOTE BODY BLOOD CIRCULATION】The men/ladies heated gilet has four heated areas (Neck*1, Mid-Back*1, Abdomen*2). The electric vest can promote your blood circulation, reduce muscle stiffness, and improve rheumatism. USB Heating jacket is ideal for heating in winter. Ideal gift for family members, friends, employees.
【Warmth Around You】new heated gilet has totally 8 heating areas, 3 shoulders + 3 waists + 2 abdomen, built in with quality carbon nanofibers heat elements due to its quick heat-up technology, lightweight, flexible & safe to use,helping to maintain body warmth.
【3 Temperature Control】 Triple-switch design -Should, Waist & Abdomen switch can be operated separately, 3 heating level from 45℃/ 113℉ to 65℃/ 149℉. you can choose how to heat the heating pads according to your own demands. the individually controlled design makes your device more power-efficient and more durable.
【EASY OPERATE & ADJUSTABLE HEAT】Red LED Light is high setting (130℉/ 3hours) , Blue LED Light is medium setting (110℉/ 4.5hours) , Green LED Light is low setting (100℉/ 6hours) . Electric heated vest with a 3 heating settings controller allows easy access to the 3 heat settings.
【How to use】Take out the USB plug ,connect the power bank (Output should be 5V, 2A/2.1A.), The power will start automatically and the green lamp (weak = 113℉)will light up.Red light (strong = 149℉) is for high temperature continuous heating, blue light(medium = 131℉) is for medium temperature continuous heating, and green light is for low temperature continuous heating.Press the temperature control switch for 3 seconds,to turn off the light and stop heating.
Remove the power bank before washing and put the USB cable into the pocket and zip it up. This heated vest can be hand-washed or machine-washed, machine washing must use a laundry bag, the strong centrifugal force of the washing machine may break the cable.
This electric heated gilet does not include power bank, and please choose the right size according to the size chart. If any questions, welcome to contact us at any time, we're here to help.
Polyester shell with Carbon Fiber wire, wind-resistant lightweight warm coat for both men and women.
NOT include Power Bank. Powered by a 5V/2.1A power bank and the electric heated gilet must used with power bank or battery. USB plug compatible with most power bank in the market.
Two carbon fiber heating elements generate and trap heat across back of core body areas. High/Medium/Low heat settings allow you to change the level of warmth with the push of a button.
Help promote blood circulation, relief pain of muscles. The electric USB Rechagable heating gilet perfect as a warmer gift for parents and families.
Windproof washable men's jacket gilet, perfects for outdoor enthusiasts,such as snowmobiling, motorcycling, camping, hiking, skiing, skating or walking,meanwhile,also can be a warmer gift for parents and families.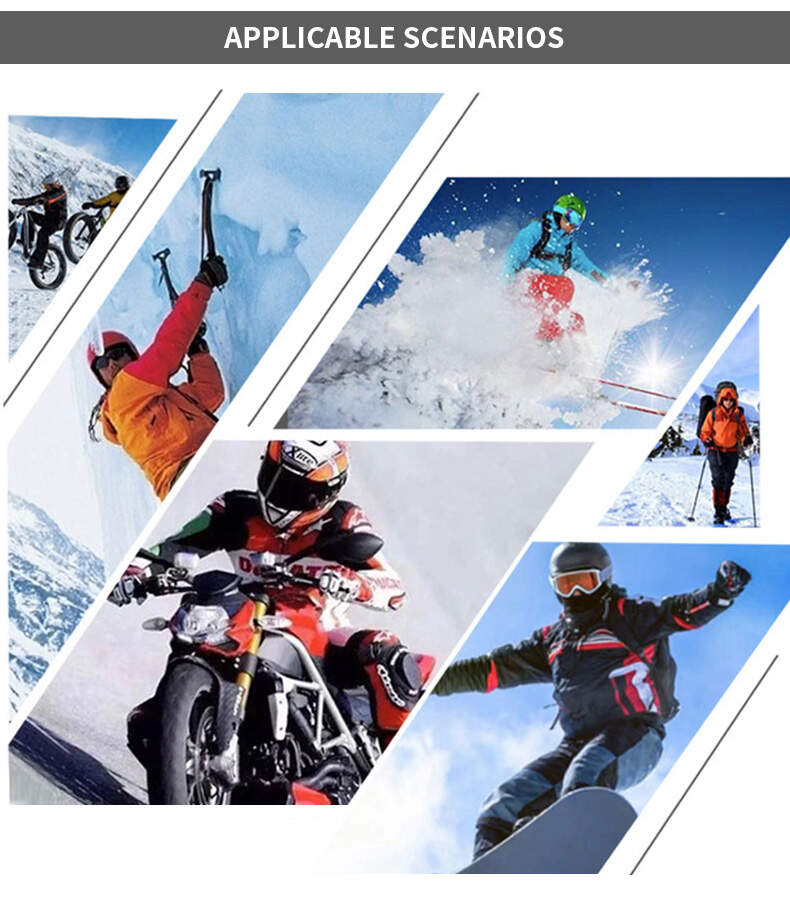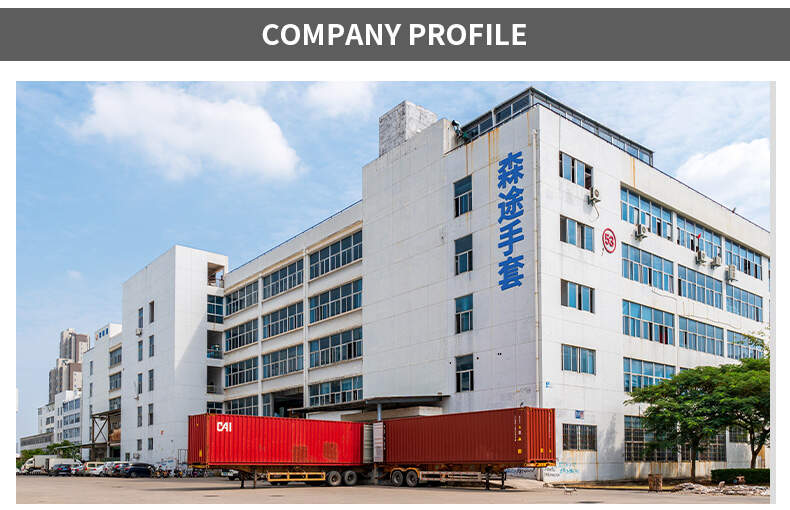 ABOUT US
China Dongguan Suntour Gloves Co., Ltd. is located in Humen Town, Dongguan City, Guangdong Province, China, which is known as the world factory. We originated in the production of outdoor sports gloves, and have been focusing on the research and development and production of smart clothing for more than 10 years. It has rich design and production experience in the fields of outdoor sports products, smart heating clothing and household smart heating products.

We have more than a dozen experienced clothing and glove designers, pattern makers and more than 200 skilled workers; we take product quality as the first lifeline, strictly control every process, keep improving, and pay more attention to production site management and establishment The traceability system of products prevents quality problems from remaining in the subsequent process.

For many years, Suntour people have been working silently in the service field for outdoor enthusiasts, believing in customer first and innovation-oriented. We take every customer's needs seriously, pursue perfection tirelessly, and endow our products with soul and charm. It comes from our love, dedication and respect for outdoor sports products!