【New Updated Heated Vest】Heated vest has excellent windproof and warm-keeping quality, ensuring you be able to enjoy exceptional warmth while still maintaining peak performance with unrestricted movement! It is specially designed for most of the people like cold weather workers and others performing outdoor activities (like cycling, hiking and other winter sports).
【8 Updated Heating Areas】Professional design, breaking the conventional 5 heating areas, Our new vest covers 8 heating areas, built in with quality carbon nanofibers heat elements due to its quick heat-up technology, lightweight, flexible & safe to use. Generate consistent heat for many acupuncture points and meridians, including your back, abdomen, sholder and waist, helping to maintain body warmth.
【3 Power Switches & 3 Heating Level】Triple-switch design –Should, Waist & Abdomen switch can be operated separately, 3 heating level from 40℃/ 104℉ to 65℃/ 150℉. You can choose how to heat the heating pads according to your own demands. Your body will be comfortable and comfort as spring. And the individually controlled design makes your device more power-efficient and more durable.
【Safety Assurance】Built-in thermal protection module. Once it is overheat, it would stop until the heat return to the standard temperature, so it is 100% safe to use. Work with common power bank with common USB port, you can choose High-storage power bank or prepare multiple batteries in advance.(Power bank is not included)
【Quality Guarantee & Best Customer Service】 Please choose the right size according to the size chart. Best of all, by buying with us, you'll be working with a company that has a quality guarantee on every product that leaves our factory. Better still, we offer full customer support for all of your needs. Bottom line, it works, or we offer best service.
【Heated Vest For woman】Support Hand/ Machine Wash. Machine wash gentle cycle in water, washer and dryer safe.Built-in thermal protection module. Once it is overheat, it would stop until the heat return to the standard temperature.
【 Electric Clothes Warmer】These heating zones are distributed across: the Mid back, waist on both sides as well as above two pockets.Once it is overheat, it would stop until the heat return to the standard temperature.
【HIGH QUANLITY MATERIAL & MACHINE WASHABLE】High quality fleece material with feature of anti-static and excellent heat preservation keep you warm.Lightweight and soft hand feeling make you more comfortable.Heated vest jacket is machine washable,and can be easily care and worn with your daily attire.Up to 50 times washing tests in a washing machine and still remain intact. Please convenient to use this matter and wash this heated vest for men and women in a laundry bag.
【More Suntour Heating Clothing】Suntour is a registered brand in china, specializing in the design and development of warm clothing such as hoodies and vests.For more similar heating products, please visit our store. Order now and let the cold winter feel like spring!
【Warranty】The size is smaller than ordinary size.It is recommended to buy a larger size.We provide one-year after-sales service, allowing you to shop worry-free.If you have any questions or concerns, contact us immediately ,Our after-sales team will reply and solve your problem within 24 hours.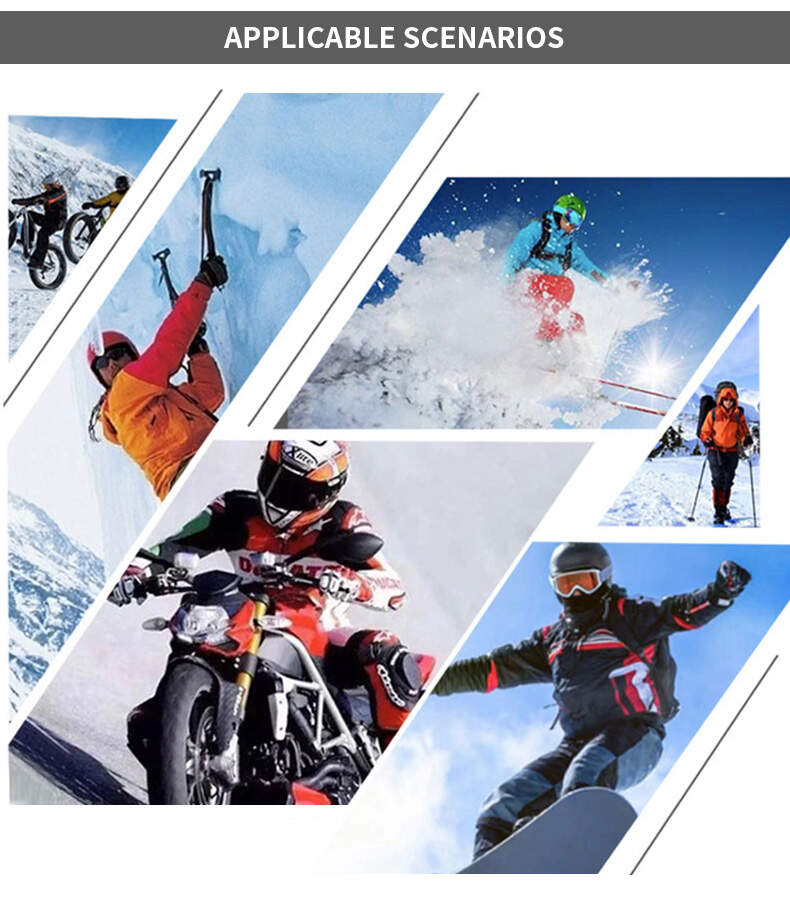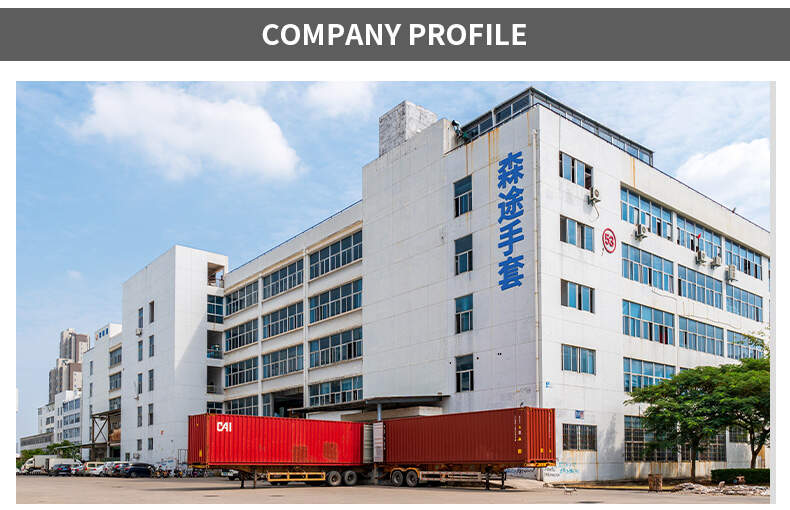 ABOUT US
China Dongguan Suntour Gloves Co., Ltd. is located in Humen Town, Dongguan City, Guangdong Province, China, which is known as the world factory. We originated in the production of outdoor sports gloves, and have been focusing on the research and development and production of smart clothing for more than 10 years. It has rich design and production experience in the fields of outdoor sports products, smart heating clothing and household smart heating products.

We have more than a dozen experienced clothing and glove designers, pattern makers and more than 200 skilled workers; we take product quality as the first lifeline, strictly control every process, keep improving, and pay more attention to production site management and establishment The traceability system of products prevents quality problems from remaining in the subsequent process.

For many years, Suntour people have been working silently in the service field for outdoor enthusiasts, believing in customer first and innovation-oriented. We take every customer's needs seriously, pursue perfection tirelessly, and endow our products with soul and charm. It comes from our love, dedication and respect for outdoor sports products!