With the advancement of science and technology, science and technology have brought great changes to traditional industries and traditional products. So as a traditional industry clothing, what kind of brilliance should it shine in this technological revolution. Nowadays, women generally wear thinner clothes. Even if it is cold, they don't want to add more clothes. It is really impossible to add a warm patch. This phenomenon reflects the underlying demand for heated garments today. Electric heating clothing is no longer purely a functional clothing or special professional clothing, but has entered the public life and has become a substitute for down jackets. Heating clothing mainly includes chemical heating clothing, solar heating clothing, and electric heating clothing. Among these three types of heating clothing, why is electric heating clothing better?
(1) Chemical heating clothing Chemical heating clothing uses chemical reactions to generate heat, which is similar to adding warm stickers to clothes. The advantages of this kind of clothing are that it is easy to use and cheap; but its disadvantage is that the heating temperature is too high , only on the outer layer of intimate clothing. If it is placed close to the body, it will burn the skin, and the glue will remain on the clothing, which is difficult to clean, and will generate solid waste, which will burden the city's garbage disposal. The use of raw materials is also a consumption of natural resources.
(2) Solar thermal clothing Solar thermal clothing uses sunlight to generate electricity to generate heat. The advantage is that there is no solid and gaseous waste generated during use, and the energy comes from the sun, which is clean and environmentally friendly; the disadvantage is that when wearing heating clothing, it is mostly in winter. The light intensity is not strong, and with the current technology with low photoelectric conversion efficiency, it is unrealistic to maintain a long-term heating state to keep warm. Moreover, in cold weather, people are not always in the sun, and most of them stay indoors during the day for longer. The time to receive sunlight is short, and the power generated by solar energy is not too heavy for the consumption of heating components.
Comparing the three types of heating clothing: chemical heating clothing, solar heating clothing, and electric heating clothing, it can be seen that electric heating clothing is more suitable for our daily wear, can better meet our long-term warm needs in winter, and is more convenient to use. Therefore, also It can attract people more, be liked by people, and thus win a larger market.
Our Womens electric heated coat can promote healthy blood flow that increases the oxygen and nutrient flow to muscles, relieving pain, decreasing recovering time and improving overall performance. Winter heating vest is specially designed for most of the people like cold weather workers and others performing outdoor activities (like cycling, hiking and other winter sports).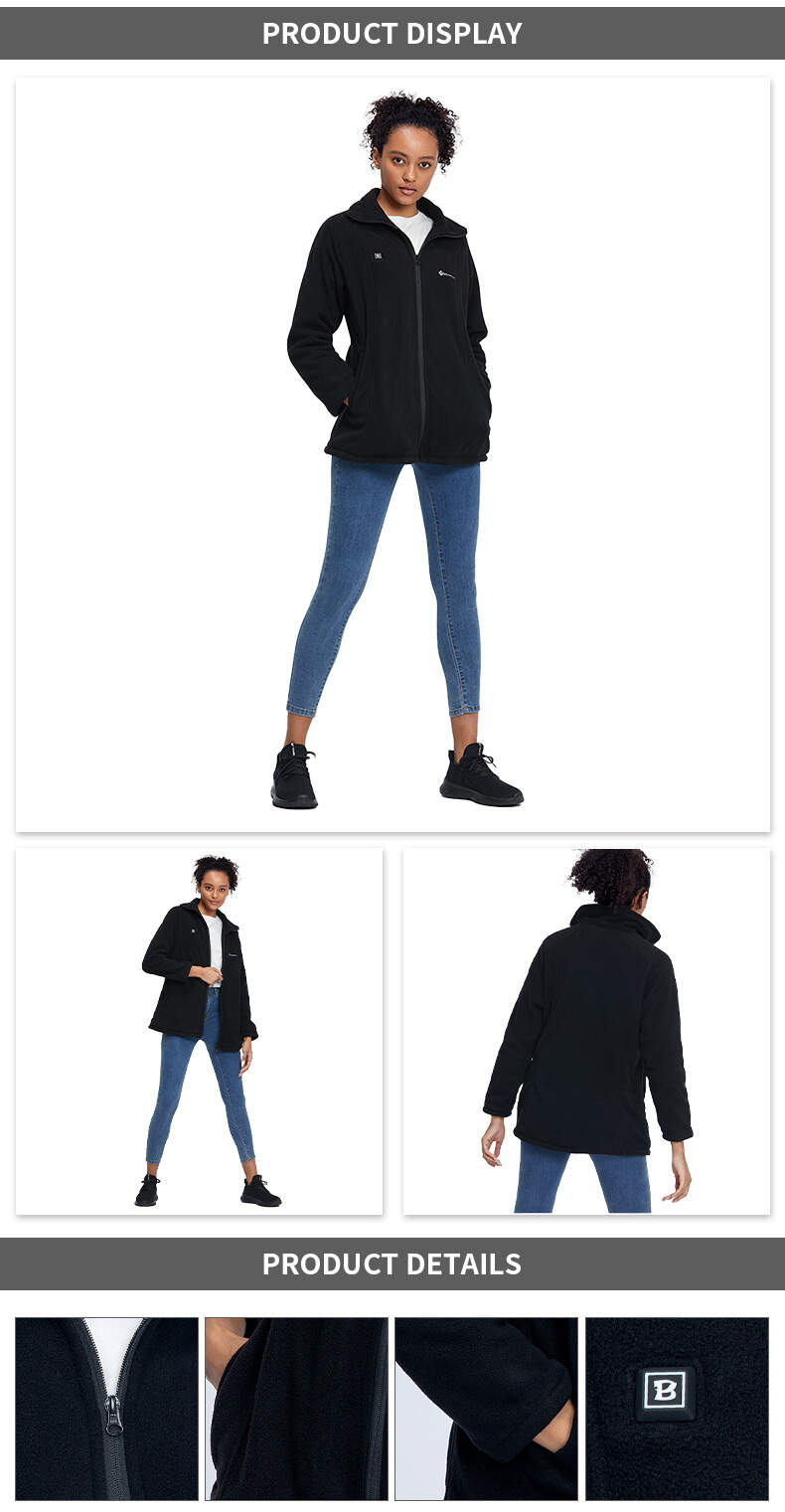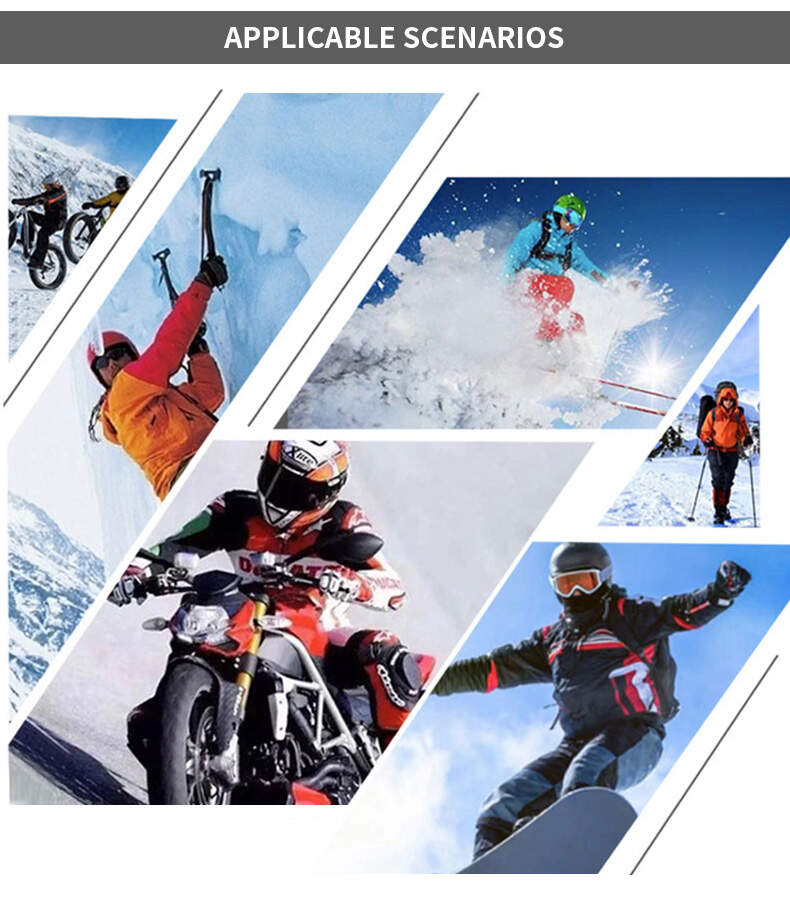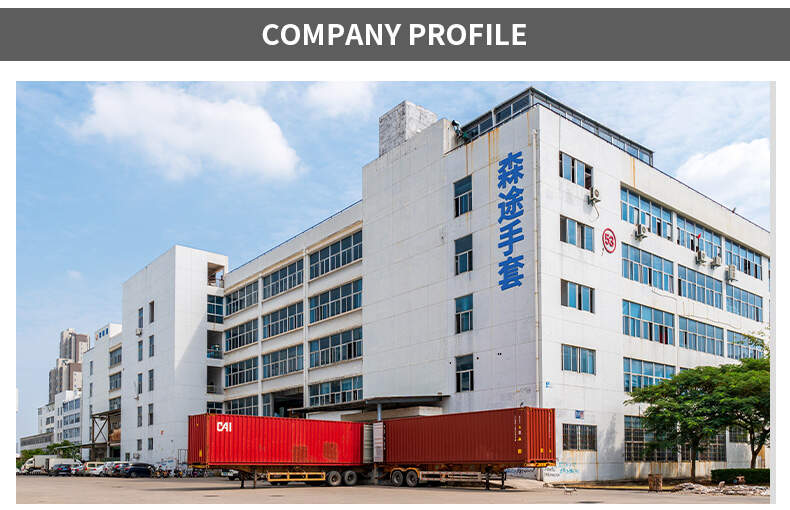 ABOUT US
China Dongguan Suntour Gloves Co., Ltd. is located in Humen Town, Dongguan City, Guangdong Province, China, which is known as the world factory. We originated in the production of outdoor sports gloves, and have been focusing on the research and development and production of smart clothing for more than 10 years. It has rich design and production experience in the fields of outdoor sports products, smart heating clothing and household smart heating products.

We have more than a dozen experienced clothing and glove designers, pattern makers and more than 200 skilled workers; we take product quality as the first lifeline, strictly control every process, keep improving, and pay more attention to production site management and establishment The traceability system of products prevents quality problems from remaining in the subsequent process.

For many years, Suntour people have been working silently in the service field for outdoor enthusiasts, believing in customer first and innovation-oriented. We take every customer's needs seriously, pursue perfection tirelessly, and endow our products with soul and charm. It comes from our love, dedication and respect for outdoor sports products!